Meet Me at Sophie's
August 21, 2023
Sophie Says | Meetings & Special Events at Sophie's downtown New Braunfels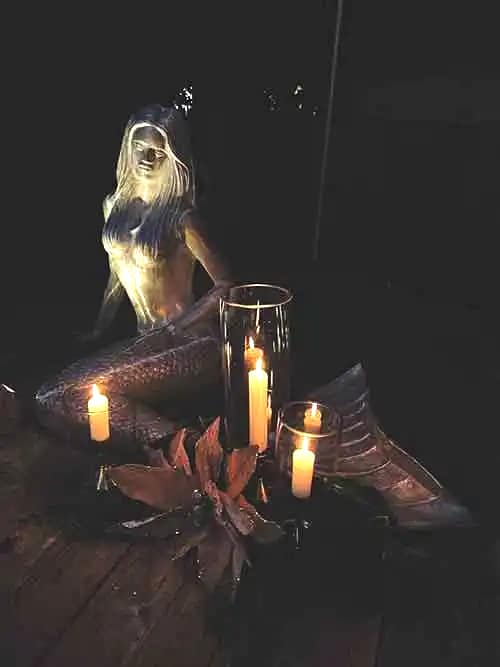 In search of an exceptional venue for your upcoming corporate meeting, executive training, women's retreat, holiday party, or intimate wedding? Look no further – Downtown New Braunfels has a hidden gem that rises above the ordinary.
In the heart of the city, Sophie's Gasthaus stands as an oasis of distinction, transcending the norm and delivering an unparalleled event experience. Unlike the standard meeting spots scattered across the city, Sophie's Gasthaus embodies history, elegance, and charm. Originally built in 1906 as a distinguished residence, this property has gracefully transformed over time – from a family home to a charming bed and breakfast and finally into a luxury boutique hotel. Today, it stands as a unique venue primed to host unforgettable milestone events, including weddings, baby showers and anniversary parties along with corporate events such as Christmas parties and executive meetings.
Step into a world where sophistication intertwines with comfort, where the echoes of the past seamlessly blend with modern opulence. Our venue isn't just another run-of-the-mill event space – it's a sanctuary with expansive interiors, lush grounds, and exquisitely appointed guest accommodations. Sophie's Gasthaus provides a space where your guests can truly escape the mundane and immerse themselves in an environment designed to nurture creativity, forge connections, and celebrate life's moments.
The era of settling for uninspiring highway hotels is behind us. At Sophie's, every guest is welcomed to their own private suite, complemented by exquisite community spaces, a serene pool, sprawling porches, and an enchanting backyard. Should the urge for exploration strike, Downtown New Braunfels beckons just steps away, offering dining, shopping, live entertainment, and more. Your event attendees won't need to battle city traffic – they'll find themselves in the heart of the action in mere moments. Take the team out for an afternoon of Texas-sized fun at Gruene Hall, where you can two-step your way to tighter teamwork. Set off on a thrilling river rafting adventure that'll get the adrenaline pumping while encouraging trust and collaboration within the group. Or spend an evening singing along to your favorite band under the stars at Whitewater Amphitheater.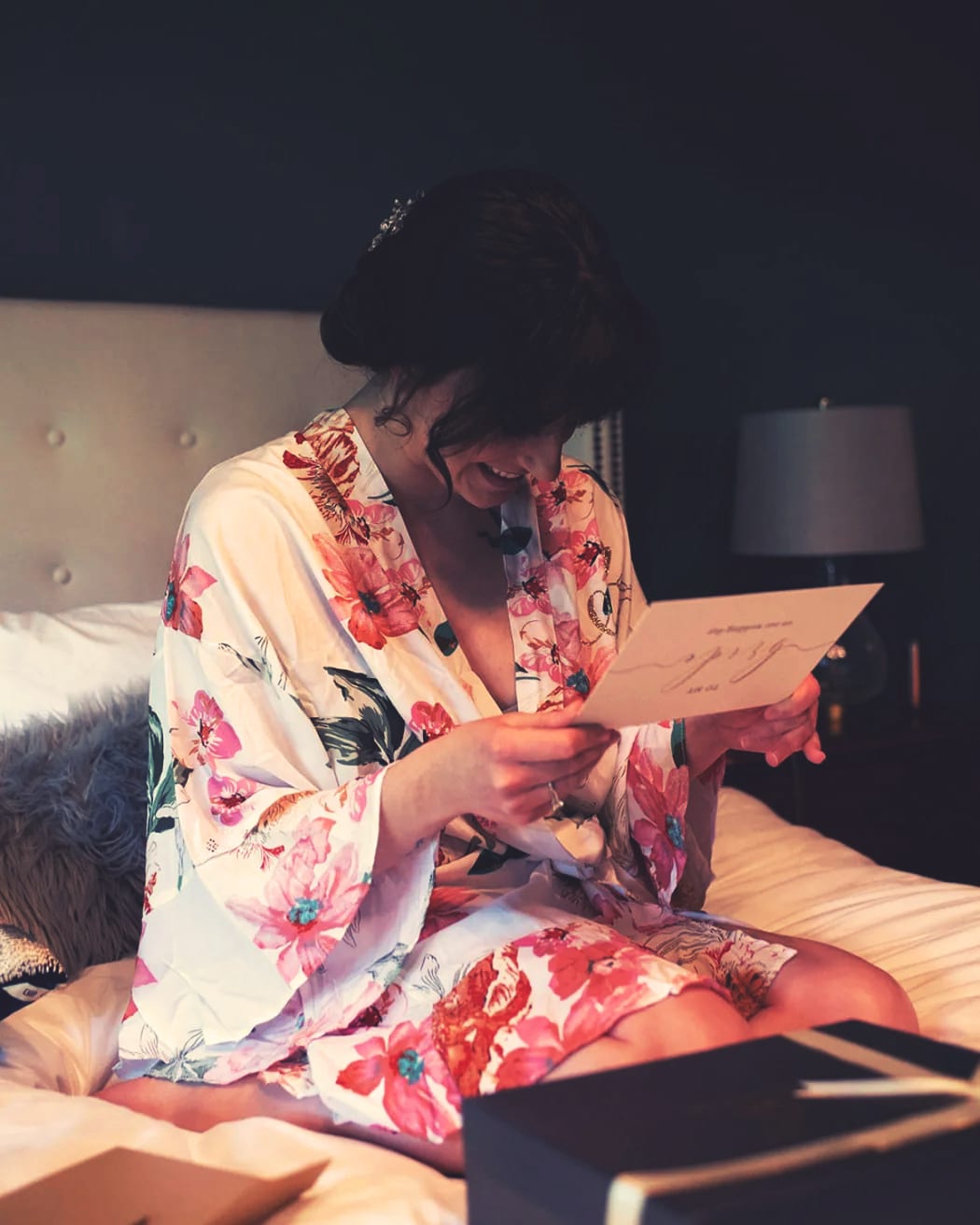 When it's time to host an event or private party, bypass the ordinary and opt for Sophie's Gasthaus, where cherished memories are framed against a backdrop of magnolia trees and historic allure. Declare your vows in our meticulously manicured backyard, exchange ideas and insights in the refined spaces adorned with fine art, and then unwind poolside to the rhythms of live music. This is an experience that transcends the confines of standard boardrooms and dull hotel meeting rooms.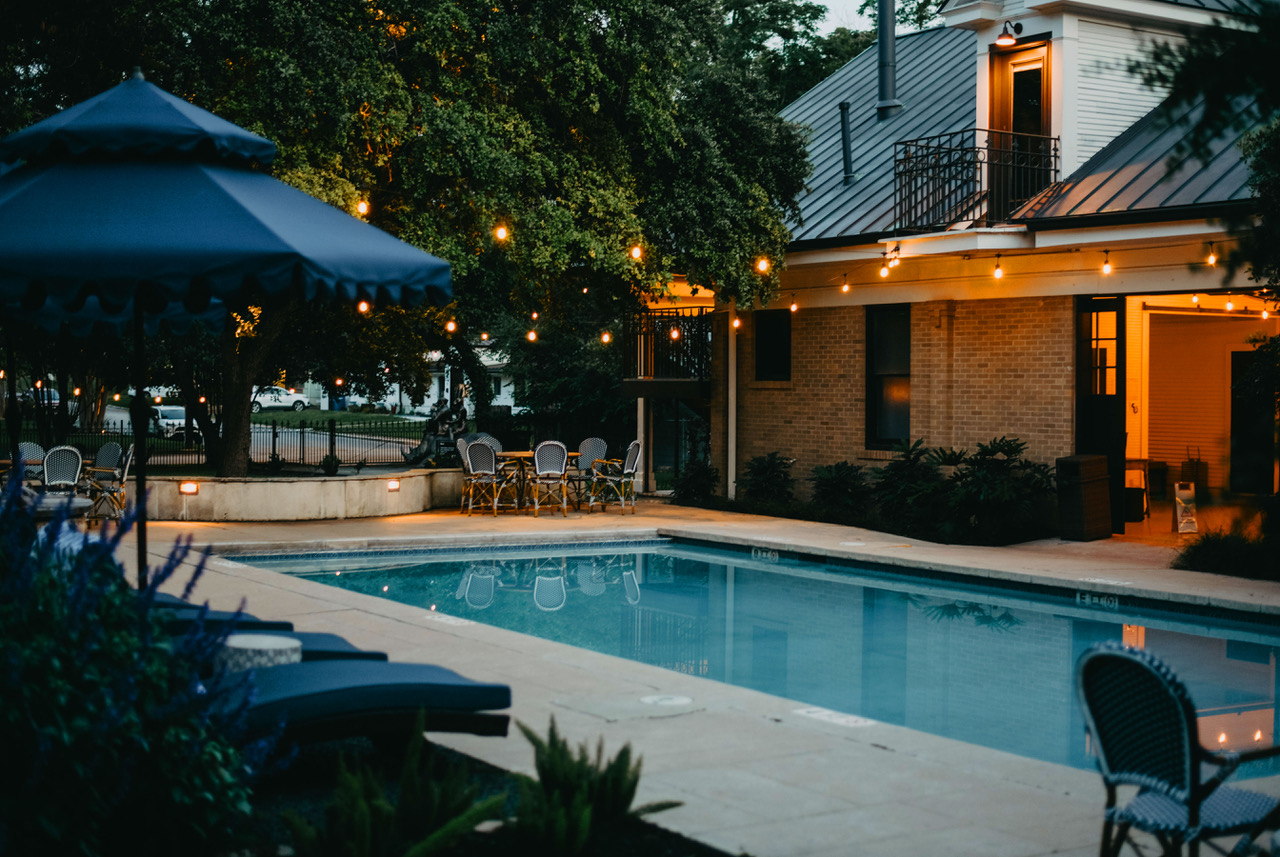 Whether you're organizing a top-tier executive meeting, a transformative women's retreat, a festive holiday party, or a magical wedding – we're here to transform your vision into a reality. Embark on your journey with Sophie's Gasthaus today and craft an event that stands as a testament to true distinction. Start planning your perfect event now.